Fully Managed Law Firm Internet Marketing Services
Joseph Greenwald
Greenwald Law Firm
Having tried every marketing tool in the past, I can honestly tell you that the services provided by the Digital Logic are the real deal. You will see an immediate increase in business. It is quite literally like turning on a faucet, the phone doesn't stop ringing. Total Game Changer!!!
Scott Newton
Manassas Law Group
Digital Logic is doing exactly what they said they would do. They cleaned up our website and increased traffic. Quality personal service with people who still care about their customers. We have used the big name national website content providers. Digital Logic is better and more cost effective.
Julie Lopez
Tatro Lopez Law Firm
One of the top vendors I've come across in a decade. After we had a terrible experience with one of the big legal website vendors, Digital Logic did a terrific job transferring our websites. They worked quickly, efficiently, paid great attention to detail, all at a very competitive price. Their customer service is outstanding.
Josh Clayton
Clayton Law Firm
These guys are the real deal. Lots of companies will promise results and usually fail to deliver. It's amazing how many folks are looking for my type of business (legal services) online instead of word-of-mouth and other types of media. Now, because of Digital Logic, these clients are finding me. Great work!
Dan Gordon
Gordon & Gordon Law Firm
Seth and his team are amazing. They do excellent work and are extremely easy to work with. I highly recommend them!
Law Firm Marketing: How Do We Do It?
Google's search engine is a machine that's always learning by using its algorithm to understand keywords, content, and the context in which they are used.
Google is constantly building a graphical database to try and connect the dots to better understand who you are and what you provide so it can better connect you to people searching for you and/or your product or service.
For example, consider the word "diamond."
A diamond can be a precious stone, a baseball field, or an average country singer named Neil.
Alone, the word, diamond, can be a number of things, but once Google starts to read and understand the other words on the page and the context in which it is written, Google can better define that diamond.
How much should a law firm spend on marketing?
Introducing Learning Logic™
Learning Logic™ is the digital marketing process of using custom code programmed to teach Google who you are, where you are, what you provide, where you provide it, and how your other entities on the web are associated with you, such as your social profiles and directory listings.
Essentially, we're speaking Google's language in the method in which it prefers, designed to teach it to connect the dots so it's not having to guess.
Most big box digital marketers will claim they do this, but there is a gap in their effort as it's not scalable to write custom code, at length, designed to fully educate Google to the depth and breadth of what you provide to the people searching for your services.
Our tailored lead generation strategies will elevate your firm's online presence, attract more clients, and boost your success in the digital era. Partner with our law firm marketing agency and achieve a compelling legal brand that stands out against direct competitors. Let's maximize your firm's potential and watch your law firm grow together!
The Digital Logic law firm marketing team is filled with experts at revenue-driving tactics for our large and small law firms alike.
We manage all digital marketing of legal services, including law firm website design, law firm SEO services, law firm ppc management, law firm content marketing, digital advertising, paid media, and marketing assets, social media ads, blog posting, graphic design, and directory listings.
We've proven to be one of the best legal marketing companies in every sector of the legal field: marketing for personal injury lawyers, criminal defense marketing, family law marketing, bankruptcy marketing, divorce law marketing, corporate law marketing, etc.
Digital Logic is more than a name. Many believe legal marketing efforts are an art, we believe it is a science. It's applying logic and data to digital marketing.
Our secret sauce to legal marketing is our expert ability to teach Google. Yes, you read that right.
If your law firm is in severe need of new leads, then it's time to...
The Best Law Firm Marketing Services
We drive performance-driven online marketing for law firms. Our legal marketing services deliver the legal clients you want.
Law Firms We Work With
Here are some of the law firm websites we manage:
Partner With The Best Law Firm Marketing Agency
Digital Logic works with a limited number of law firms within a specific market and is structured so that each partnership we form enables us to provide our best work for that law firm's website without compromising or conflict of interest.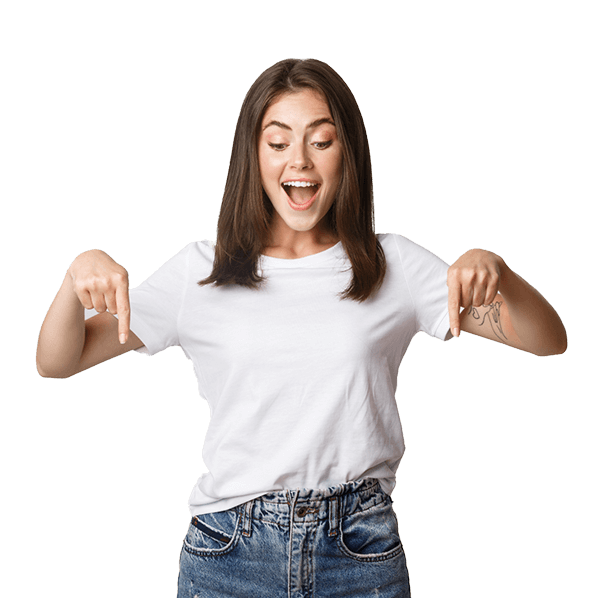 Work with law firm marketing experts