How to Get More HVAC Leads Online
HVAC leads are the lifeline of any HVAC business. Regardless of where your company is located or how long you've been established as a reputable HVAC contractor, without a steady stream of HVAC leads, sustaining your company long-term is virtually impossible.
When your business understands and correctly implements HVAC lead generation strategies, you're able to attract new customers consistently.
While lead generation sounds simple enough in theory, you're an HVAC contractor or HVAC business owner, not a marketing guru.
HVAC lead generation should not overwhelm you!
There are several ways to get more HVAC leads online. Generating HVAC leads can be as simple as showing up on the search results when someone in your area searches for the services you offer.
Does your business show up when someone within your service area searches for a local HVAC company?
In this post, we'll explain how you can generate exclusive HVAC leads to help grow your business. We'll show you how the most successful HVAC businesses use search engine optimization to dominate Google searches in their area, how you can manage your Google reviews, how to market your brand using Google Local Services, and how to make your HVAC brand more appealing to potential customers.
Your HVAC Business Should Show Up on Google Searches for HVAC Companies
The best, most straightforward way to get HVAC leads is to show up on Google's search engine when prospective customers search for an HVAC service that your company provides.
There are 2 ways that HVAC companies can go about this:
Paid online advertising
Search engine optimization
Use Online Paid Advertising to Generate HVAC Leads
Traditional forms of advertising have stopped working for most HVAC service providers. Now, in order to get more qualified leads, we recommend investing in online marketing efforts.
HVAC contractors and HVAC companies can secure exclusive HVAC leads using Google Ads or Google's Local Service Ads.
Google Ads for HVAC Lead Generation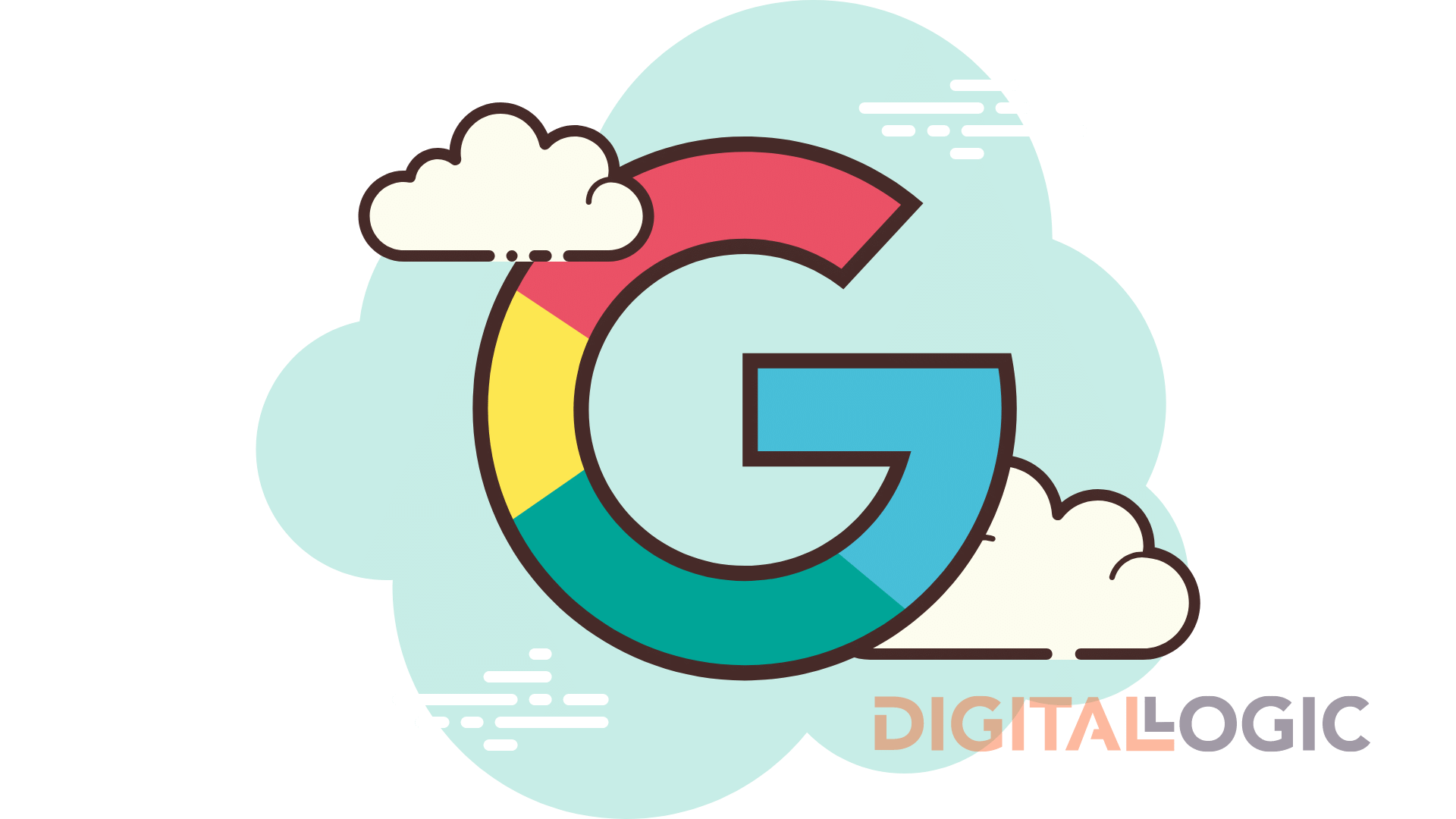 Google is a cornerstone for most small businesses' digital marketing efforts. In 2020, HVAC, electrical and plumbing businesses saw the highest average monthly revenue from running Google ads.
However, we understand that you must keep your HVAC leads cost below a certain point, and if you aren't well-versed in Google's ad platform, you can burn through your budget quickly.
How to Lower Cost for Paid Online HVAC Leads
So, how can you reduce your cost per lead?
While generating leads is helpful, your HVAC business still needs to make a profit after all is said and done. Here are a few simple ways to lower your ad spend when marketing your HVAC services.
Lower Cost Per HVAC Lead Using Keyword Negatives
One of the easiest ways to make sure you're getting the most out of your marketing budget while still securing HVAC leads is to add keyword negatives to your Google Ad campaigns.
If you take a look at your Google Ads account, you'll find keywords that you're paying for that aren't generating HVAC leads, or at least they aren't generating the right leads.
For example, as an experienced HVAC company, you'll probably want to avoid showing for searches such as:
cheap HVAC services
HVAC parts
HVAC DIY
free HVAC system
HVAC marketing
HVAC training
You get the gist. Feel free to add those to your list, you're welcome!
There also may be certain areas or neighborhoods that you don't wish to service, you can add the terms associated with those areas, as well.
Only Get HVAC Leads For the Correct Service Area
Before launching your online marketing campaign through Google Ads, you'll want to make sure that only potential customers in your service area can see your HVAC marketing campaign or ads.
More leads doesn't always correlate to higher profit.
Partner With an HVAC PPC Agency
We'd recommend investing in an HVAC PPC company, like Digital Logic, to help your online marketing efforts. Yes, we know. You don't believe it makes any sense.
You've heard the saying, "it takes money to make money." However, in the case of PPC advertising, oftentimes, it takes money to save money.
To be quite blunt, we have some of the best, most professional, and most compassionate paid search campaign managers you'll ever meet. Our campaign managers know the HVAC industry well. They've secured exclusive HVAC leads for many HVAC contractors across the United States.
Instead of hiring a sales team to help boost your HVAC sales, why not invest in a real HVAC lead generator at Digital Logic?
We have more positive customer reviews than most small businesses in this field.
We use real-time data to attract HVAC leads.
We only use transparent billing services. You can see exactly where your money is going, any time you'd like.
We provide honest budget recommendations to HVAC technicians. If spending more will make you more, we'll tell you. And, if it won't, we'll tell you that, as well.
Get HVAC Leads Using Google Local Service Ads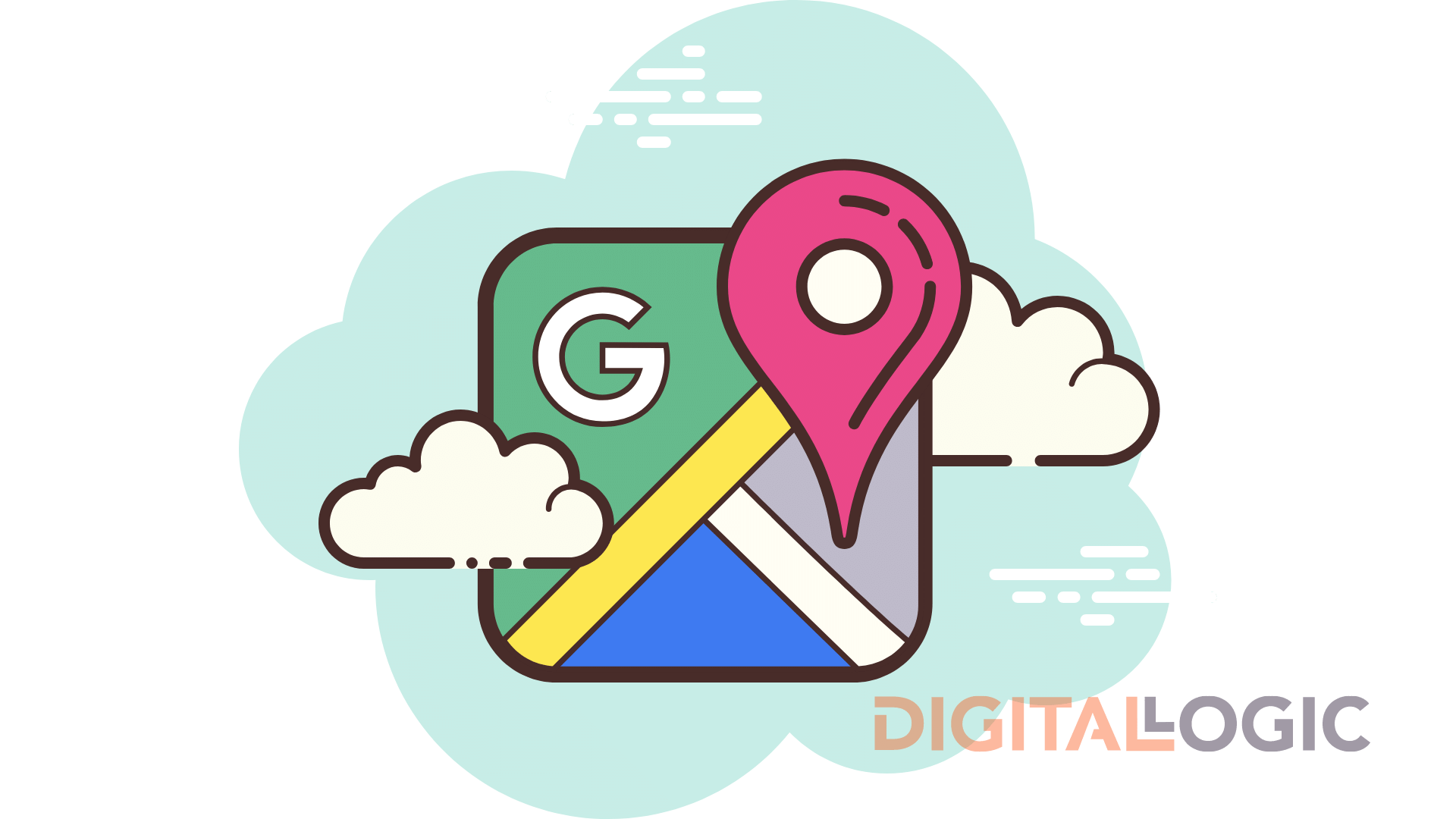 Getting HVAC leads through Google's Local Service Ads is one of the best ways to ensure your lead generation strategy is solid!
This type of online paid advertising is only available for specific industries in specific areas. HVAC techs, HVAC contractors, and HVAC businesses are all able to generate leads using Google Local Services.
How Does Google Local Service Advertising Work?
Google's Local Service Ads work similarly to regular Google paid advertisements. These paid advertisements are extremely helpful for local businesses.
HVAC ads appear in the search results whenever potential customers search for your services.
The difference between local service ads and regular PPC ads is that Google will reimburse you for any calls that didn't come from a qualified sales lead.
Because these types of ads can be difficult to set up, we recommend that you work with a Google Premier Partner with extensive experience in the HVAC industry.
Show Up Organically for Free HVAC Leads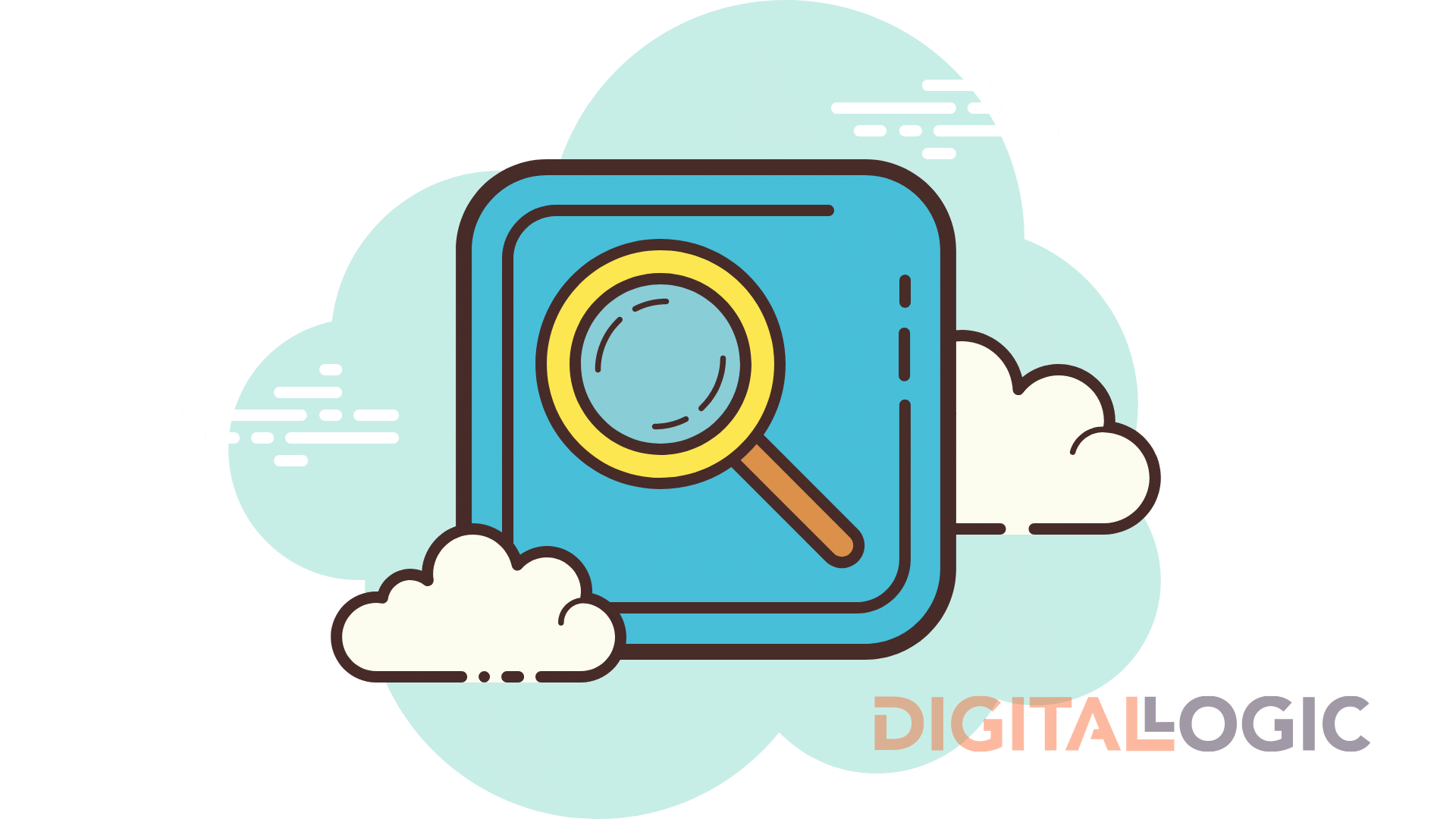 Another HVAC marketing strategy aims for an HVAC business to show up organically on Google's platform.
When someone searches for HVAC services, underneath the paid advertisements, there are a list of pages that show up naturally.
However, if you've had an HVAC website for any length of time, you know that ranking high in Google's search results isn't an easy task. It requires HVAC search engine optimization (SEO).
SEO allows home services companies to show up on search engines whenever someone searches for HVAC services online.
How to Rank an HVAC Business Organically With Search Engine Optimization
In order to show up when someone searches for an HVAC service that you offer, you'll need to research exactly how potential customers are searching for your industry. This will require some time and a keyword research program. We recommend Ahrefs.
From here, you'll need to create the content that your potential HVAC customers are looking for. This content will be based on what your customers want to learn, not what you want to tell them. This is the biggest mistake we see when small business owners try to approach content marketing without help from a professional digital marketing agency.
Topics for your HVAC business to consider:
Do I Need a New Air Conditioning Unit?
What is Indoor Air Quality?
Do I Need an HVAC Company or a Plumbing Company for (insert popular issue in your area)?
DIY Air Conditioning Maintenance
Why Invest in HVAC SEO Services?
While you don't want to pay for ads that won't directly generate more HVAC leads, you do want to write content to attract those searching for these topics.
You see, most American homeowners are going to search for a way to fix something or install something themselves, before hiring an HVAC contractor. That's just the way we operate.
Look at you, trying to DIY your HVAC marketing, knowing you don't have the time, energy or knowledge to do it correctly.
Your HVAC customers do the same thing. Sure, your post may help one or two super handy people complete the task themself. But, we promise, if you invest in content marketing and SEO correctly, you'll have more HVAC jobs than you've ever had before.
We know, it's one of the most backwards marketing strategies you've ever heard of, but it works.
Just think, we are genuinely trying to help you get exclusive HVAC leads for your business. We aren't hiding any information or misleading you in any way. We genuinely like for folks to succeed. But, the truth of the matter is-what we do, here at Digital Logic, takes skill and knowledge that only years of experience can provide. We'd be willing to bet that you're still going to "do it your way" before investing in one of the better HVAC lead generation companies, like ourselves. It's human nature. We get it.
Measure ROI for Your HVAC Services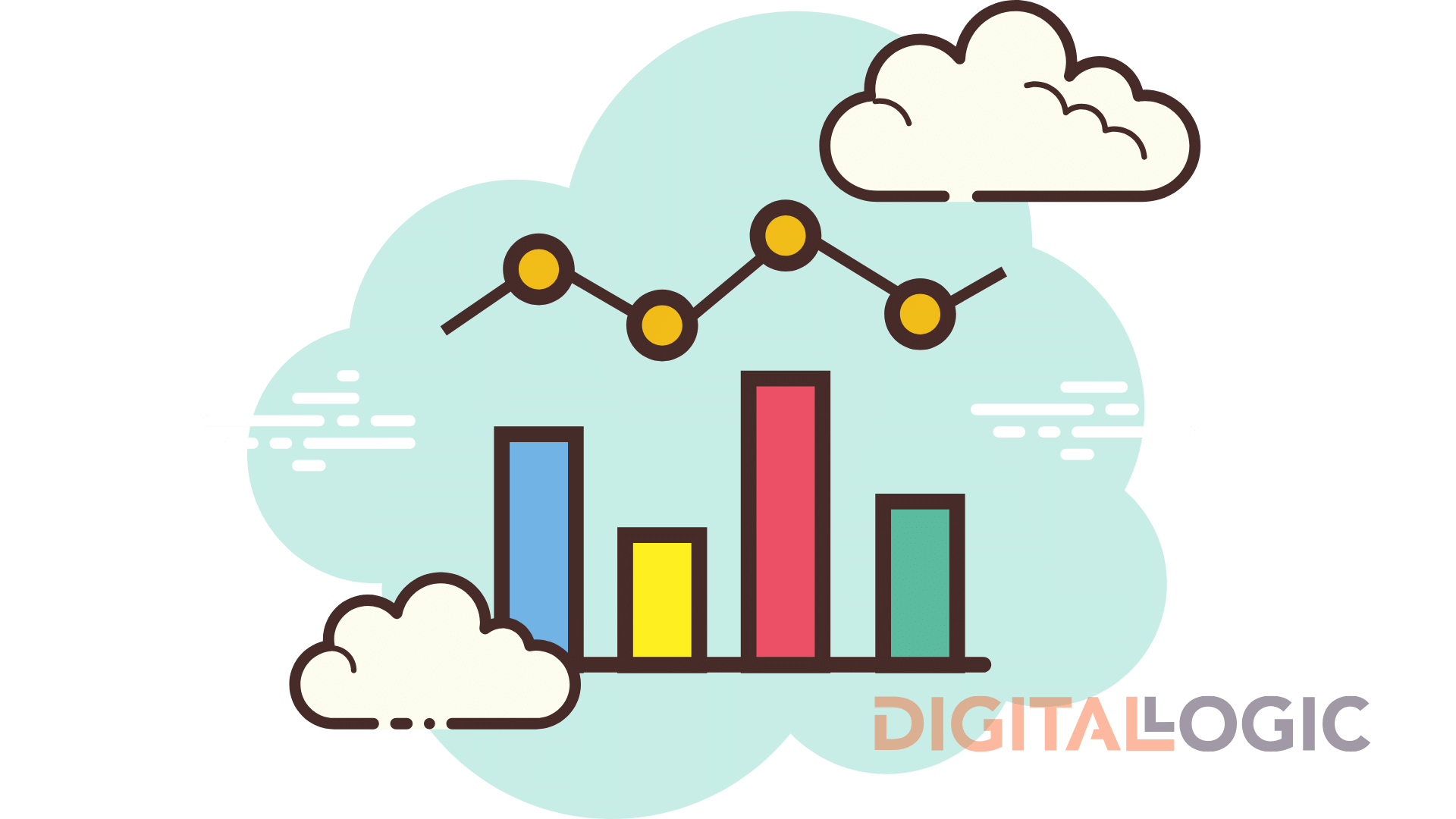 The single most important aspect of lead generation is measuring your data. Regardless if you choose to market your HVAC business using paid search ads, social media platforms, local SEO, email marketing, or even direct mail, determining if your marketing strategy works is essential.
You should know how many exclusive HVAC leads and how many HVAC jobs you've landed for each dollar that you've invested in each marketing channel.
If you aren't paying attention to which channel is producing HVAC sales leads and which isn't, then you're wasting a lot of time and money on strategies that aren't generating your HVAC business profit. So, you'll want to make sure that you have a system in place for tracking the data through your HVAC website.
You should also regularly analyze your HVAC website analytics to see which sources are bringing in the most quality leads. Once you determine this, you'll want to pivot your strategy to hone in on the channel that brings the best results.
Why Choose Digital Logic for HVAC Lead Generation
At Digital Logic, we provide our HVAC clients with any and all information they request. Unlike many digital marketing agencies, we believe in transparency. You're spending the money in exchange for our services. You should be able to see exactly how your money is being spent.
We offer campaign tracking numbers and real-time, transparent ROI reporting for each and every HVAC marketing campaign we run on your behalf.
Our experienced HVAC marketing agency is well versed in the HVAC industry. We've helped get HVAC businesses up and running, and we've also managed accounts for multi-million dollar home service companies. If you're an HVAC company that needs a steady flow of new customers, give Digital Logic a call. Because we offer a free consultation and website audit, you have nothing to lose!
We also offer plumbing marketing services for those who specialize in that specific area!