Grow Your Solo Law Practice With Law Firm Marketing Services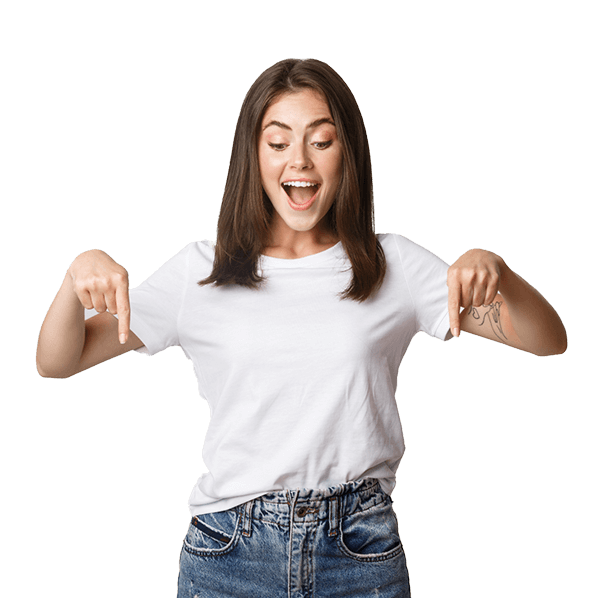 Content marketing costs
62% less
than traditional marketing & generates 3x as many leads.
96%
of consumers seeking legal advice use a search engine for help.
58%
of web visitors seeking legal services originate from paid search.
The American Bar Association reports that, as of 2019, solo attorneys and small law firms make up 63% of the legal profession. Despite this healthy majority, a solo practice or small law firm is likely to struggle in competing with larger law firms because they lack the same resources as a large law firm.
An effective legal marketing strategy developed specifically for solo or small law firms can give you the edge you need over larger firms. Small and solo law firm marketing strategies often look very different from marketing activities for large firms. That's why it's important to work with a top digital marketing company with considerable experience marketing solo attorneys and small firms.
At Digital Logic, our team is extremely skilled in developing marketing strategies that are completely customized to meet your needs.
Because of our extensive experience in law firm marketing, our legal marketing team is uniquely qualified to create a personalized marketing plan to grow your firm's brand, target clients, increase ROI, and generate more high-quality leads.

To get a better idea of how a solid law firm marketing plan can help your law firm's bottom line, take a look at our case studies. Our featured case study examines how Belen Law Firm, a solo practitioner, launched a brand new law practice in 2019 with record growth rates. 
We also provide helpful insight on choosing a law firm marketing agency!
Do Solo Law Firms Need Marketing?
If your main goals are business development and practice growth, solo law firm marketing is a must.
Your law practice has unique strengths that other firms or fellow attorneys don't have, and it's important to leverage these strengths to help secure new business. As a solo practitioner or small law firm, you have more time to dedicate to potential clients.
However, if you want to use your strengths to attract potential clients, you'll need a good law firm marketing strategy to get your brand in front of your target audience.
To maximize the return on your digital marketing efforts, you need a customized marketing strategy that leverages your assets to secure new legal clients.
Digital Logic offers completely personalized law firm marketing plans specifically to fit into the marketing budget of solo practitioners and small law firms.
We offer a wide range of digital marketing solutions, including search engine optimization (SEO), social media advertising, content marketing, paid online advertising, and more.
Solo Law Firm Marketing Solutions
As a solo practitioner or a solo law firm, you have just as many opportunities to rank on search engines as large firms. The only difference is that your marketing budget is smaller. However, a smaller budget doesn't mean you can't compete with the big firms. By working smarter with your budget, your small or solo practice could compete with even the biggest firms practicing law.
The following legal marketing efforts are crucial in a well-rounded Internet marketing campaign, as they can benefit a law practice of any size.
Since the legal industry is so competitive, most divorce lawyers choose to use the two marketing techniques simultaneously. However, if budgeting for both tactics isn't in the cards for your family law firm, here are the pros and cons of both marketing campaigns:
Law Firm SEO
Law firm SEO happens to be one of the most competitive areas of digital marketing, but it also happens to be one of our specialties.
SEO (search engine optimization) is the process of generating more organic traffic for your law firm's website through strategic planning, keyword research, content creation, and technical optimization. Some of the most important aspects of SEO include the following strategies.
Having tried every marketing tool in the past, I can honestly tell you that the services provided by the Digital Logic are the real deal. You will see an immediate increase in business. It is quite literally like turning on a faucet, the phone doesn't stop ringing. Total Game Changer!!!
Digital Logic is doing exactly what they said they would do. They cleaned up our website and increased traffic. Quality personal service with people who still care about their customers. We have used the big name national website content providers. Digital Logic is better and more cost effective.
One of the top vendors I've come across in a decade. After we had a terrible experience with one of the big legal website vendors, Digital Logic did a terrific job transferring our websites. They worked quickly, efficiently, paid great attention to detail, all at a very competitive price. Their customer service is outstanding.
"Hiring Digital Logic was the best decision I ever made!"
The entire team is absolutely excellent; Their SEO expertise will change your entire approach to marketing. Give it time and you will see your business bloom!
BELEN OLMEDO GUERRA, Belen Law Firm
increase in monthly leads
organic traffic value increase
Work With The Best Law Firm Marketing Agency for Solo Law Firms
When searching for a top digital marketing agency to help grow your solo law firm or small law firm, it's important to choose an agency with considerable experience marketing for legal services and can provide proven results.
At Digital Logic, our SEO and PPC professionals are some of the best in the business, and we always follow digital marketing best practices. This way, we can make the most of your marketing budget, increase your ROI, and increase your conversion rate.
If you're looking for the best in the legal marketing business, you've come to the right place. To learn more about our specific, customizable services that can help grow your business, schedule a call with us by calling (318) 678-5020. Feel free to check out our online reviews, as well.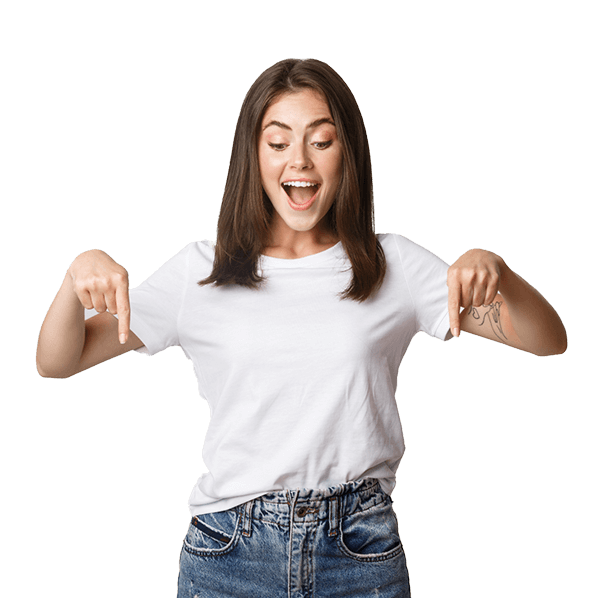 Shoot us your email and our team will be in touch about your proposal