How Local Businesses Can Use Online Marketing to Grow in 2023
If you're starting a new business or if you already have an established company, but your marketing efforts seem to be heading nowhere, you may find yourself looking online at tips for local business online marketing. The good news is, you've come to the right place! In this post, we'll share a few tips to get your local business marking online and running smoothly!
Establish an Initial Budget for Local Business Online Marketing
Many businesses we work with will pick an amount to spend on marketing without using much hard logic to determine how much the amount will be. A quick example: A percentage of average monthly revenue or target monthly revenue. There are several studies that will show the benchmark for your industry that can be found with a simple Google search. Most small businesses will spend between 5% – 13% of monthly gross revenue on marketing and advertising. Start with a number, then adjust it based on how well your marketing is performing, because the monthly marketing budget you start with doesn't have to remain static all year.
We provide more information on local SEO pricing and PPC costs here. 
Harness The Power of Content Marketing and Online Creatives
Content marketing and creative services are something you should not skimp on or be cheap with. We see businesses all the time that run huge TV buys or digital buys, but the creative they run is low quality, or they don't do a good job at rotating creative to help reduce ad decay.
What's ad decay?
Ad decay happens when a target audience is served the exact same creative over a long period of time. This means you need to swap out or rotate your creative message every few weeks.
With content marketing, the content created stays out on the web forever and doesn't cost you anything after it's done. For content marketing, think blog posts, videos, infographics, or any other cool image that you publish on the web. You can also use dynamic QR code generators to help cross-promote your site.
Get More Online Reviews
This is something that is free and won't cost you anything but some time. One of the first things people search for before they do business with someone local are the reviews for that business. Think about when you buy something on Amazon, you're probably not going to buy a product if it has 1 out of 5 stars.
Use Analytics and Tracking for Local SEO and PPC Campaigns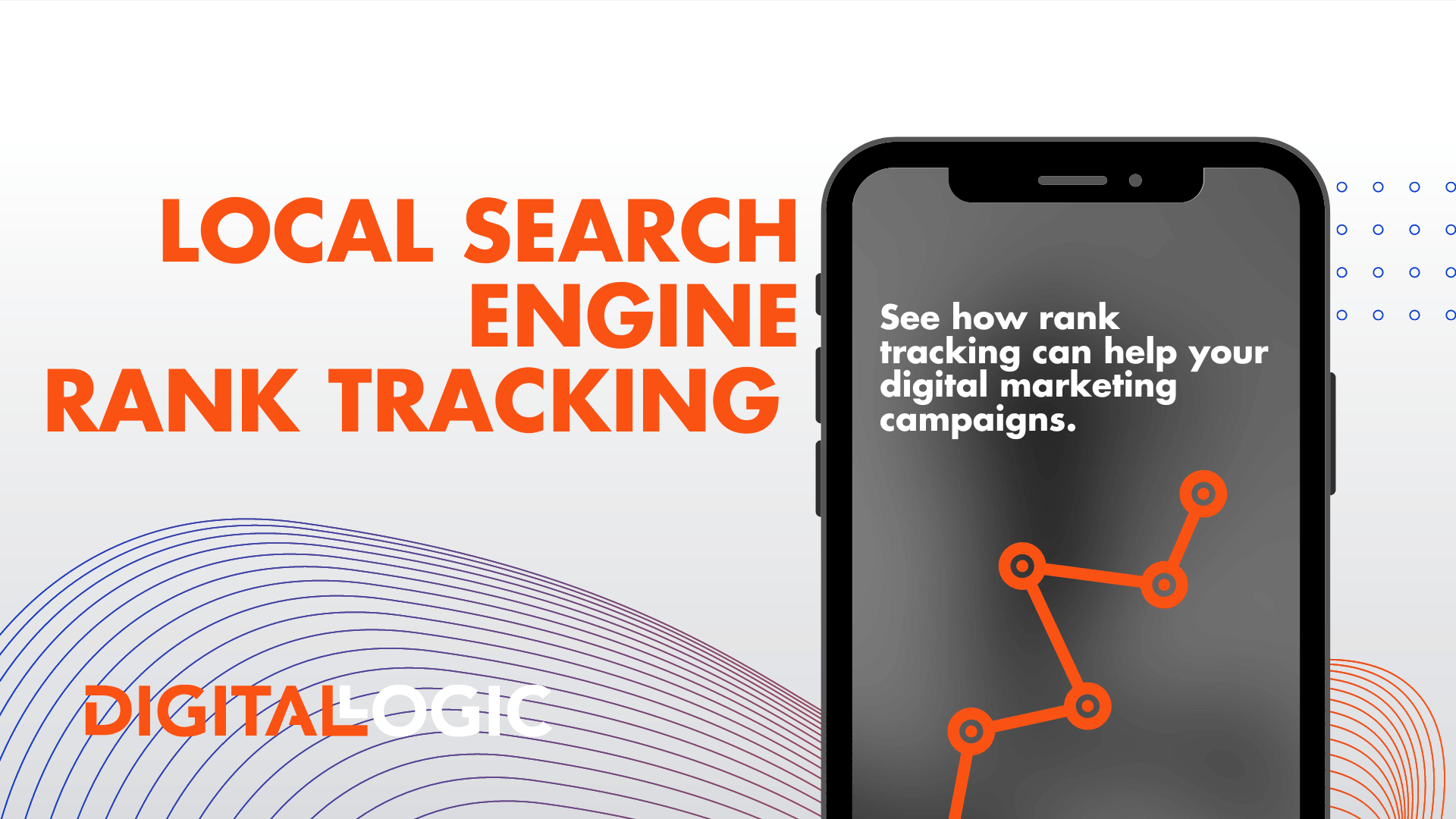 Google Analytics is a free tool and all business owners should be checking their website analytics reporting at least once a month to see what's happening.
We offer a Google Analytics tutorial absolutely free.
In addition to using Google Analytics you should also make sure you have phone call tracking setup for any of the online advertising campaigns that you're running. CallRail is a great provider and has quite a few simple integrations.
Test New Online Advertising Channels
Always be testing new advertising channels to see if they work. With the online advertising campaigns that we run, we are constantly testing new campaign tweaks or new micro-campaigns. A good online marketer will never stop testing and hopefully never get stuck in a website traffic plateau.